Happy Thanksgiving From the Cotterman Family!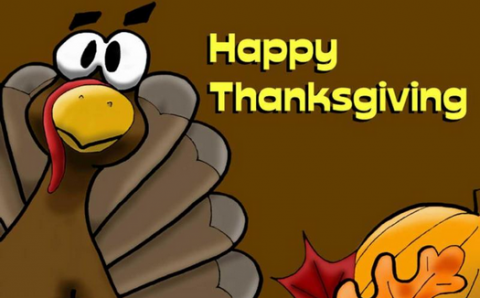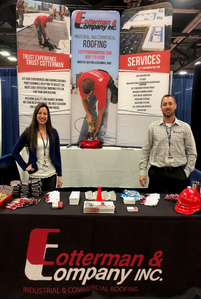 Cotterman in Columbus
Cotterman had the pleasure of attending the Ohio School Board Association trade show this month. Cotterman continues their involvement in the community.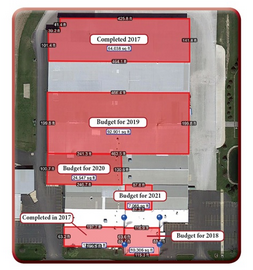 Do you have a large re-roofing project, but it's not in your budget?
Cotterman can help, with a roof asset management program, allowing you to segment a large project over a several year period. Call us today to set up a program.
Thanks,



Jon Plattner
Cotterman & Company, Inc.
jplattner@cottermanroofing.com
Cell: (419) 234-1340
Office: (800) 713-3190
Minster, Dayton & Columbus, OH