We Have Some TIPS For You!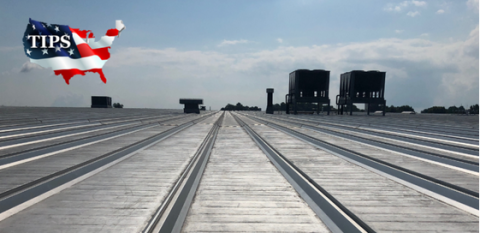 The Interlocal Purchasing System (TIPS), one of the premier National Purchasing Cooperatives in the United States, has been serving public agencies since 2002. This contract offers several benefits for public entities. It allows access to local quality vendors, saves time and financial resources. This is a proven process to eliminate purchasing related stress for government entities. Let us simplify your life.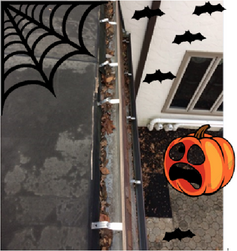 Don't Get Spooked by your Gutters!
As we are approaching the winter months you can prepare by setting up a preventative maintenance plan with Cotterman. Just like a car, a roof also requires a regular check up to unclog the gutters. This can extend the life of the roof.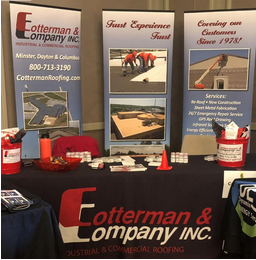 Cotterman in Columbus
Cotterman had the pleasure of attending the OPFMA Trade show and the Central Ohio Facilities Expo. Hope everyone has a safe and Happy Halloween!
Thanks,



Jon Plattner
Cotterman & Company, Inc.
jplattner@cottermanroofing.com
Cell: (419) 234-1340
Office: (800) 713-3190
Minster, Dayton & Columbus, OH