Spring Roof Inspection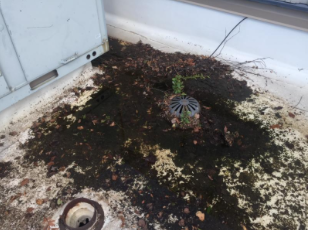 Spring has finally arrived, and it is a perfect time of year to inspect your roof and evaluate any possible damage or debris that Old Man Winter could have left behind.
A good rule-of-thumb is to inspect your roof at least twice a year, as regular inspections can help detect premature failure and other issues that could be potentially costly. These efforts could also help extend the service life of your roof well beyond the manufacturer's warranty period.
At Cotterman & Company, Inc., the main goal of our Service Department is to reduce our customer's risk for roof failure, and the potential need of emergency repair.
---
Staying Up To Date
All of the repairs we perform are done per manufacturer's specifications, so regular training sessions are very important to make our technicians aware of any changes and to help keep their skills sharp.
Thanks,



Jon Plattner
Cotterman & Company, Inc.
jplattner@cottermanroofing.com
Cell: (419) 234-1340
Office: (800) 713-3190
Minster, Dayton & Columbus, OH