Raw materials shortages cause trouble for the construction industry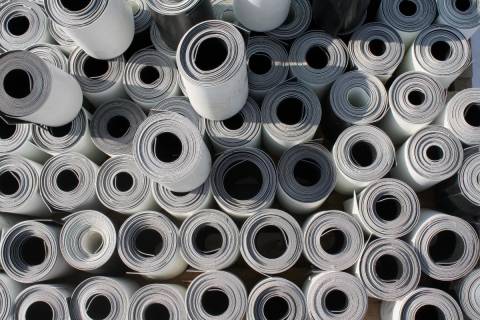 The COVID-19 pandemic has affected the construction industry in numerous ways, including leading to a widespread shortage of raw materials for construction.

Roofing contractors are experiencing longer lead times and less availability regarding raw materials. The shortages are affecting virtually every manufactured component in the roofing industry, and the supply issues are expected to continue at least for the next few months.
It is important for property managers to be aware of these issues and plan accordingly. We highly recommend signing the contracts sooner than later to lock in pricing and delivery schedules.
Thanks,



Jon Plattner
Cotterman & Company, Inc.
jplattner@cottermanroofing.com
Cell: (419) 234-1340
Office: (800) 713-3190
Minster, Dayton & Columbus, OH