April Showers Bring May Roof Evaluations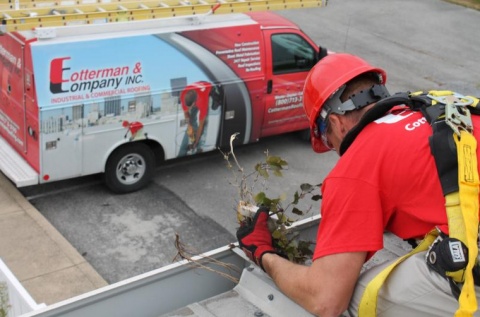 Spring is here! It is time for spring roof evaluations. Roof evaluations are important to maintain, and extend the life of your roof. The roof is a large expense of a building therefore it is important to protect that asset and maintain it accordingly. Your roof is exposed to the elements at all times. A regular inspection can help catch an issue, and extend the life span of the roof whether it is damage from wear and tear or contractors working on your roof. Have you had the opportunity to get your spring roof evaluation? Call us today at (614) 301-8713 to schedule your free roof evaluation!
---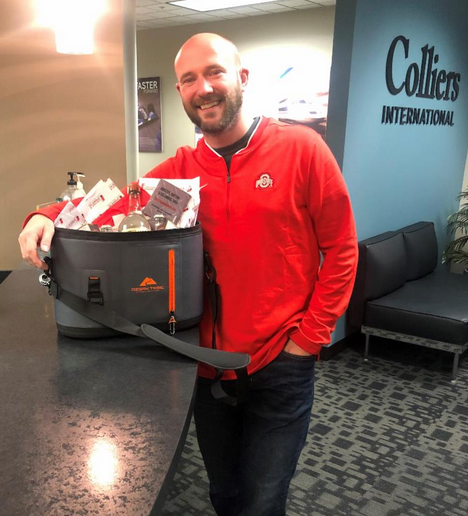 BOMA Vendor Trade
Cotterman enjoyed seeing everyone at the Columbus BOMA vendor tradeshow. Congratulations to Tom, who won the Cotterman & Company cooler.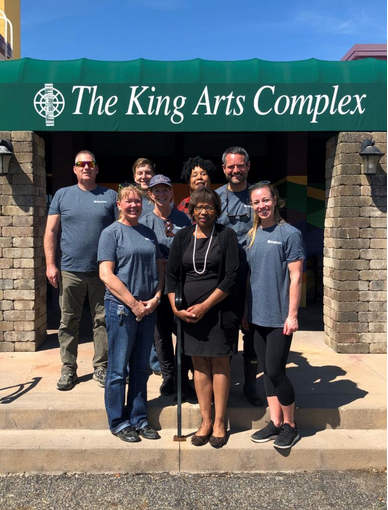 Happy Belated Earth Day
Cotterman celebrated Earth Day with fellow IFMA members, by sprucing up the grounds of The King Arts Complex. The Kings Art Complex offers cultural and educational activities. We assisted with preparing the garden, which will provide the local community with fresh fruit and vegetables.
Thanks,



Jon Plattner
Cotterman & Company, Inc.
jplattner@cottermanroofing.com
Cell: (419) 234-1340
Office: (800) 713-3190
Minster, Dayton & Columbus, OH